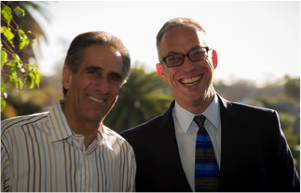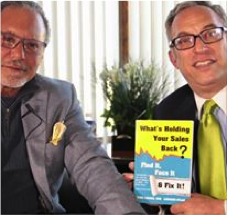 High ROI Income Coaching
If you have the vision, wisdom & courage to Find, Face & Fix what's holding your sales back, and if you are COACHABLE, then I invite you to determine if I am the ideal Sales & Income Coach for you, your team or your company.
As a 2-time author who has delivered keynote speeches and large scale interactive training sessions in 18 countries over the last 25 years to audiences from 20-12,000 attendees, I excel with a proven track record of providing training, coaching & mentorship to individuals, sales-teams and company-wide sales forces.
Contact Us To learn More...
My coaching clients have grown to expect succinct, honest and effective strategies and tactics to help them close more business in less time. Weekly, biweekly or monthly calls, emails & texts help you stay accountable and maximize productivity & results.
We work on improving your sales attitudes to come from abundance vs. scarcity, to ensure your sales behaviors are consistent vs. sporadic and that your technique is coming from a place of probing for pain, vs. presenting and praying!
 
If you agree with the 80/20 Sales philosophy & strategy, then I welcome you to schedule a 15-minute complimentary call to further discuss your sales goals, frustrations and desired outcomes.
If you feel that your potential ROI (return on investment)
is significant enough and warranted, and you are willing to invest your time and money and be coachable, I look forward to hearing from you.