Dear Business Owner, Sales Pro or Manager,

I started coaching business owners in 1992 while living in NYC. A 2-week coaching trip to Sydney, Australia turned into 6 months working there and in Tokyo. That's when I got the nickname "Swiss Army Sales Knife," and others call me their "Secret Sales Weapon."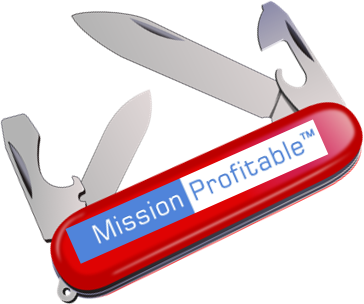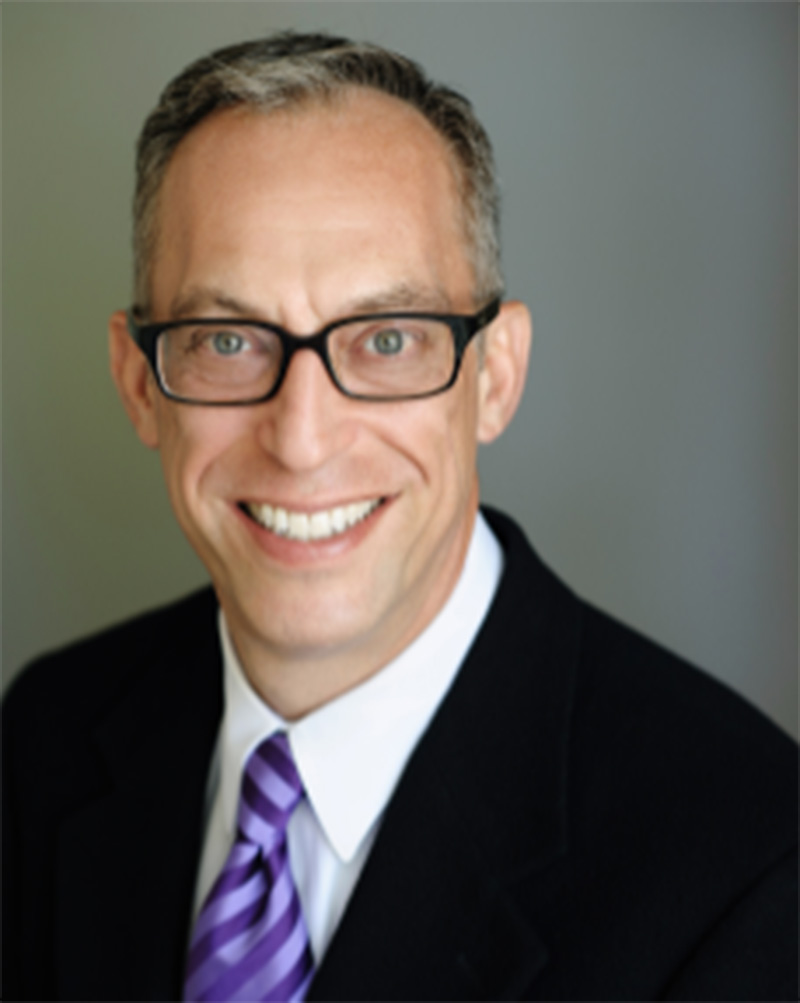 That trip motivated me to move to Los Angeles where I began working with salespeople locally and internationally to help them use 80/20 Sales™ to close more business in less time and help them create their sales & presentation tools.
Feel free to click around the site & watch our video clips. We know nobody selects a Business Development Specialist just by reading a website. So, I look forward to hearing from you if you want to explore the results you can expect from working together privately or with your sales team.
Respectfully,
Leonard Atlas
Founder & CEO, Author, Speaker & Trainer
"Finally, I could stop my high-pressure sales tricks. Deep down I always hated that approach.
Now I know what to do instead and it's working."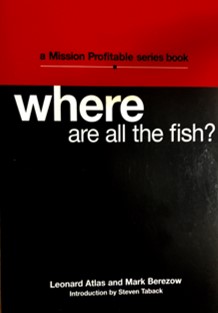 Business Coaching
Where are all the fish?
a Mission Profitable series book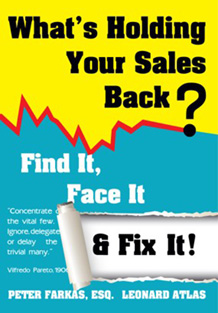 Business Coaching
What's holding your sales back?
FInd It, Face It & FIx It!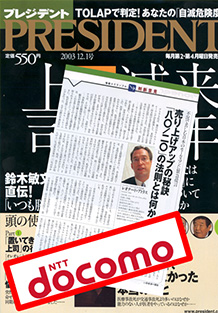 Publication
President Magazine
Japan