80/20 Sales Training
95% of salespeople still want to hear "Yes" first and only. They won't take a "No" even if it is legit and obvious that they aren't a fit.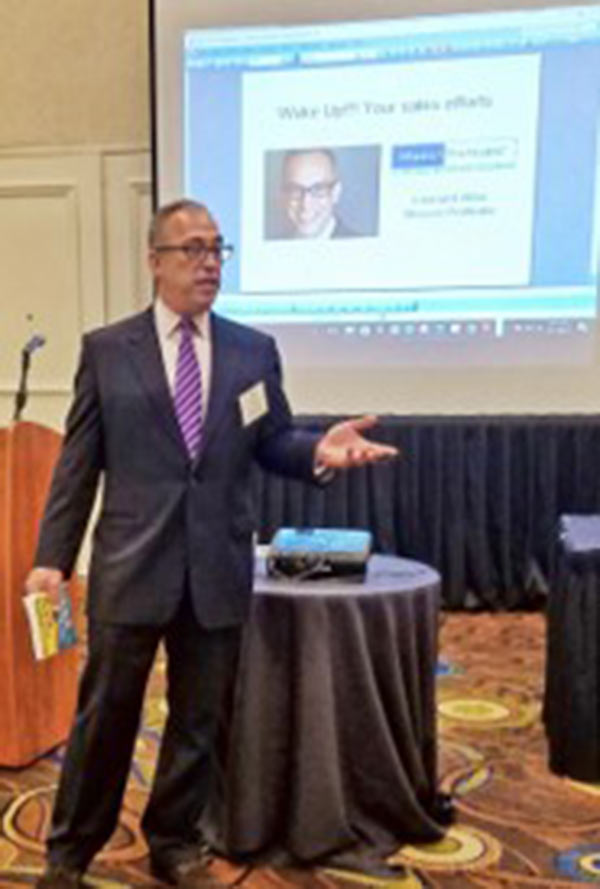 Working in concert with What's Holding Your Sales Back? Find it, Face it 7 Fix It, 80/20 Sales™
empowers the sales professional to diplomatically and professionally identify low likelihood & unworthy prospects (the 80% time-wasters) and politely dis-qualify them before investing time and money chasing them. Instead invest your time and money into the 20% who are your high likelihood prospects.
 
For most participants, learning 80/20 Sales means unlearning the old "going for yes" and hard close mentality.
We encourage you to follow up as circumstances might change, but never to invest resources or present to "un-qualified" prospects.
People always want to know what's that one thing to do in sales to make the most amount of money. The best answer I can give is 80/20 Prospecting in 3D. When you spend 80% of your time Networking, Prospecting & Referring with the top 20% of your quality contacts you will typically close more business in less time than if you scatter your focus among the low likelihood 80% of time wasters. 
The program begins with our 3-day boot-camp or retreat and we reinforce the basics with support days, calls and web support throughout the next 18 months.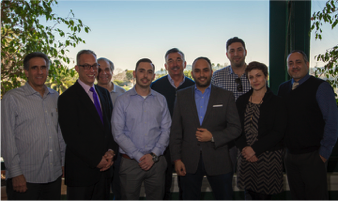 The ideal size of an 80/20 Sales training group is 25-30, but we have also facilitated the course on a private 1-on-1 basis and for small groups of 3-10 participants.
Contact Us to learn more…
Examples of the more than the 100+ Insights, Strategies and Tactics
covered, practiced and role-played
What to say and do on the
first-call to immediately get
your prospect's attention
Close more business than
your untrained competitors
using the 80/20 Rule
Critical mistakes to avoid
when making appointments
How to use LinkedIn as the
new cold call
Completely eradicate being
left in "maybe-land"
Effectively dealing with
pricing objections without
giving away margins
How to conduct
The Acid
Test early on – Will they buy
or not?
Getting your prospect's
decision process & criteria
upfront
Three – Degrees of
Separation &
26 Proven Ways to
Build Your Business
The "no-pressure" close
that develops relationships
& secures new business